We offer specialized training programs for athletes of all ages and abilities. Their classes are based on the proven Parisi Training System, and include Jump Start (ages 7-12), Total Performance (ages 13-18), and  Elite Training (ages 18+).  We also offer one-on-one training sessions, team training, and sports-specific programs.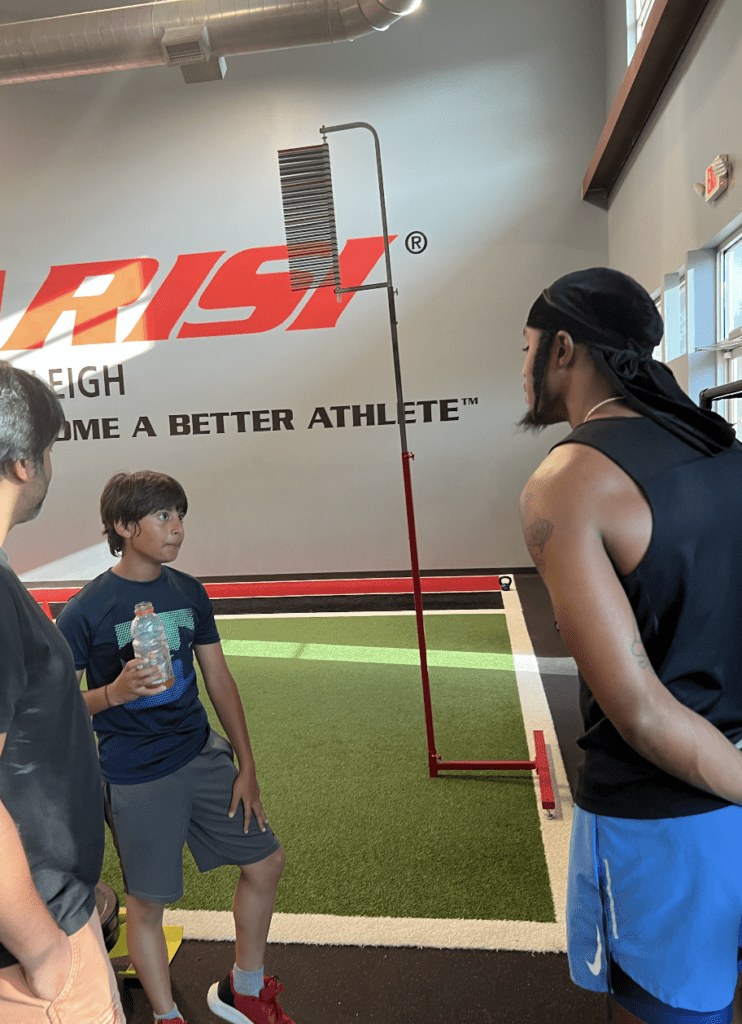 This program focuses on developing fundamental athletic skills such as speed, agility, and coordination.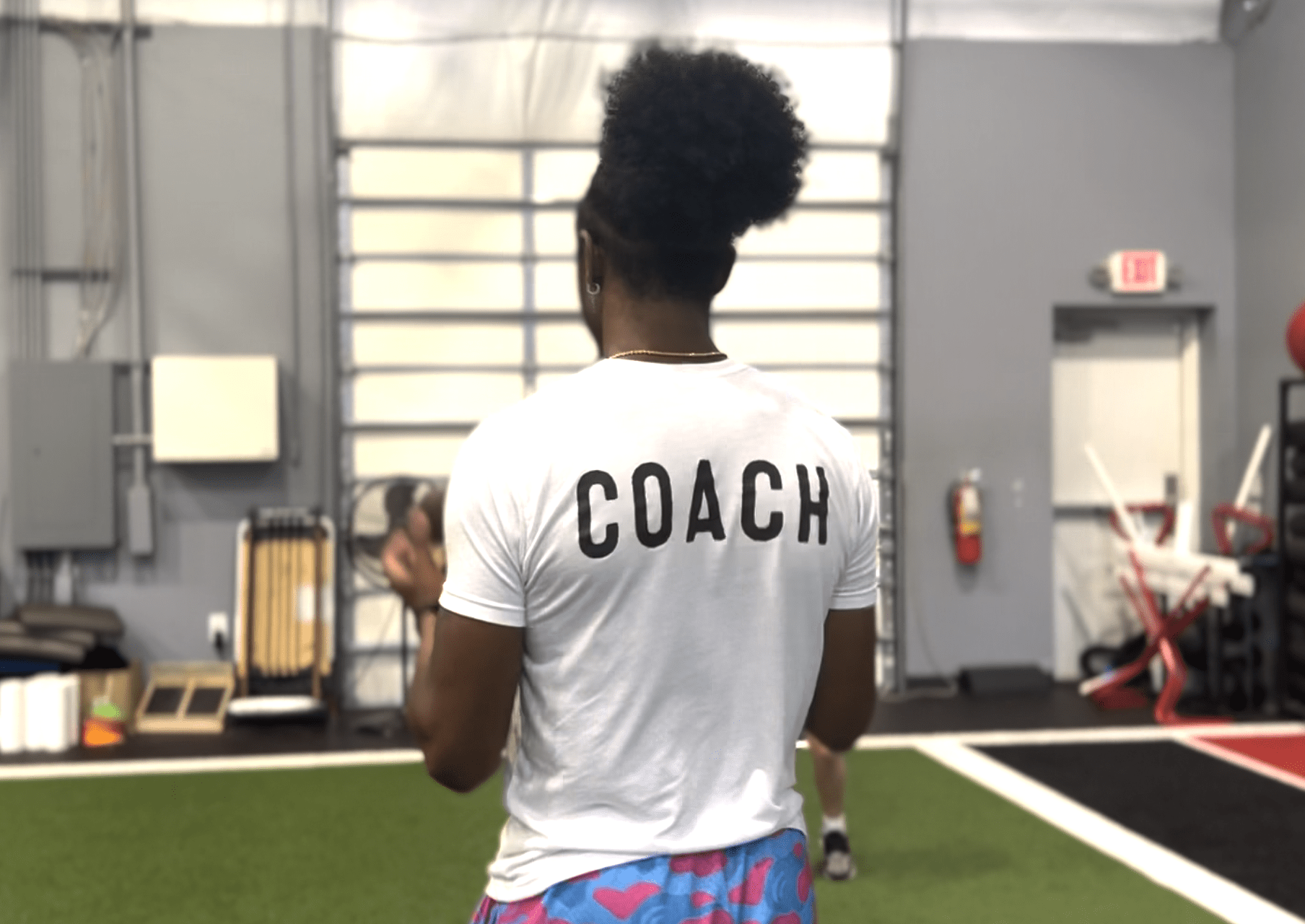 This program is designed for college and professional athletes who want to take their training to the next level.
Reflexion Board (All Ages)
The reflection board for reaction training is a fitness tool designed to improve reflexes and reaction time in sports and fitness activities. It consists of a flat board or surface with a reflective material, such as a mirror or a highly polished metal, attached to one side.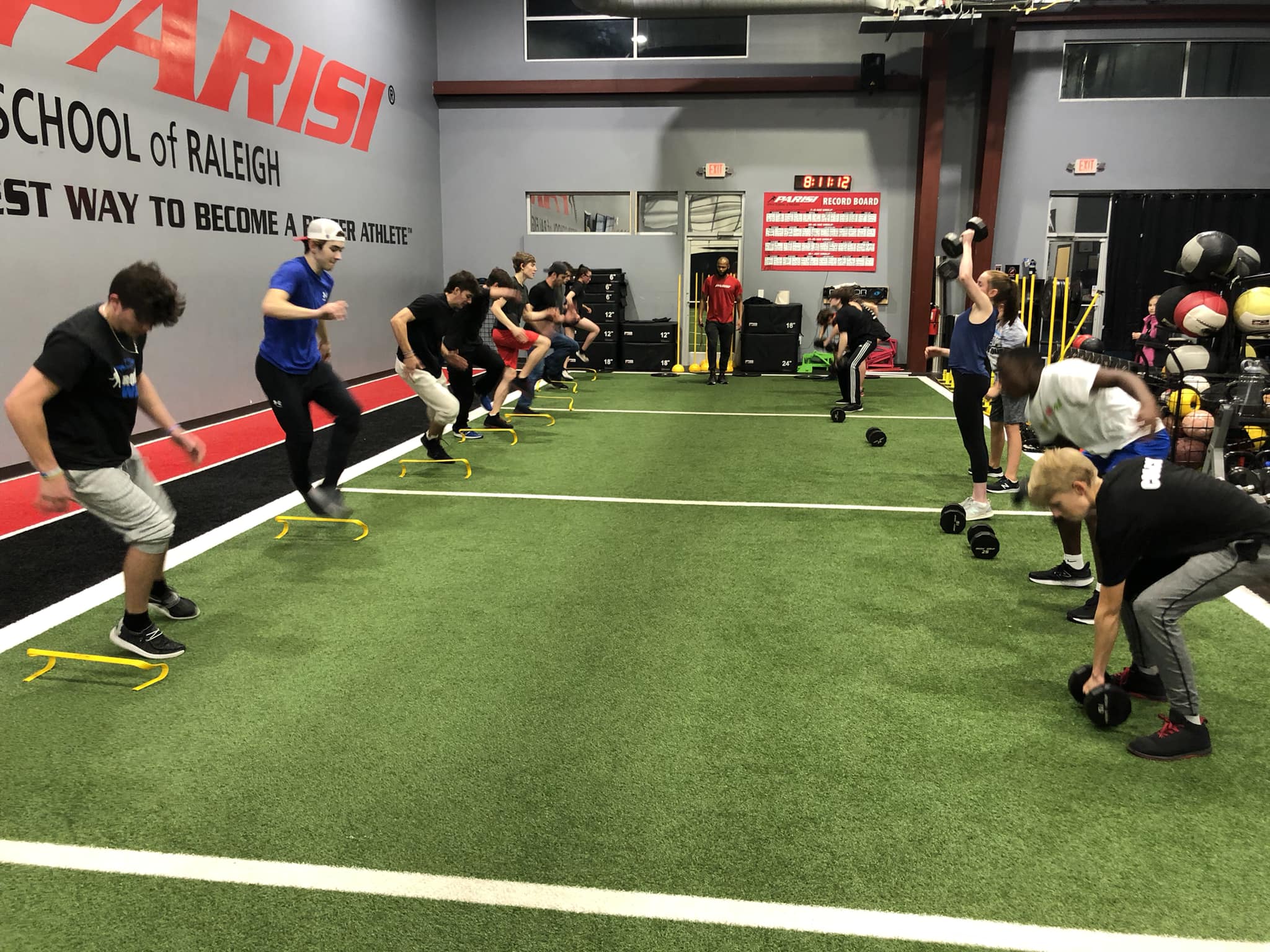 Total Performance (Ages 13-18)
This program is designed to help young athletes maximize their potential by developing strength, power, speed, and agility.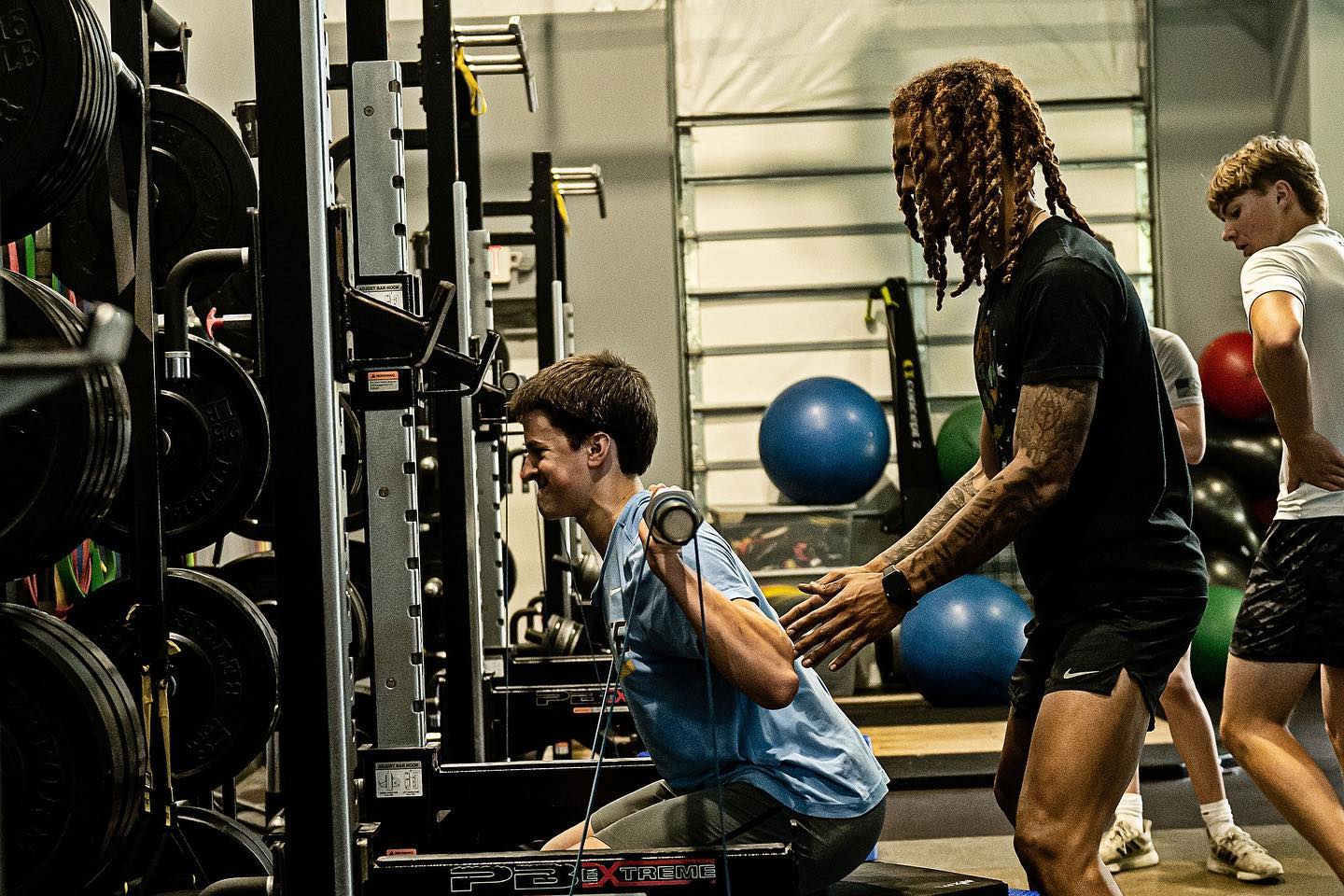 Clients receive personalized attention from a coach who creates a customized training plan based on a comprehensive assessment. These classes provide hands-on instruction, flexibility in scheduling, and can be modified to accommodate injuries or limitations. With one-on-one training, clients can maximize their workout and achieve their fitness goals efficiently.